Fee Structure
ZS Sports offers an innovative fee structure that frequently delivers its services at a lower price than a traditional agency.
Unlike traditional agencies that charge a 5% commission on the total value of a player's salary following arbitration proceedings, we utilize a player-friendly model that halves that and adds only our fees at reduced hourly rates and the expenses incurred by our team during the process. By employing a 5% fee cap, our approach never exceeds the traditional commission model for salary arbitration and often results in significant cost-savings for our clients.
The benefits of our model are further realized for contracts signed after six years of Major League play when we drop our rate to 1.5% plus fees and expenses, with a cap of 4% of the income for each year of the contract.
Over the life of a three-year, $45 million contract, our model has the potential to save a player approximately $1.5 million.

ZS Sports Cost Savings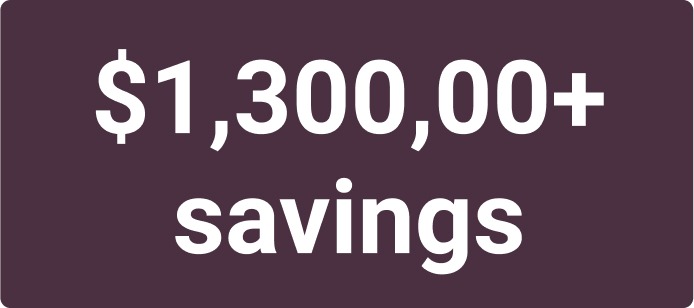 Projected Agent Fees